Founded in 2010, the mission of the Cathedral's Ladies Guild is to organize cultural and community events supporting the mission of the Diocese, raising funds and spearheading initiatives for increasing community involvement by promoting unity. Its vision is to cultivate, preserve and perpetuate the traditions and values of the Armenian Apostolic Church by facilitating the introduction and promoting involvement in existing and new Diocesan programs to the community.
The Cathedral's Ladies Guild hosts monthly luncheons and organizes the annual Diocesan Christmas Boutique.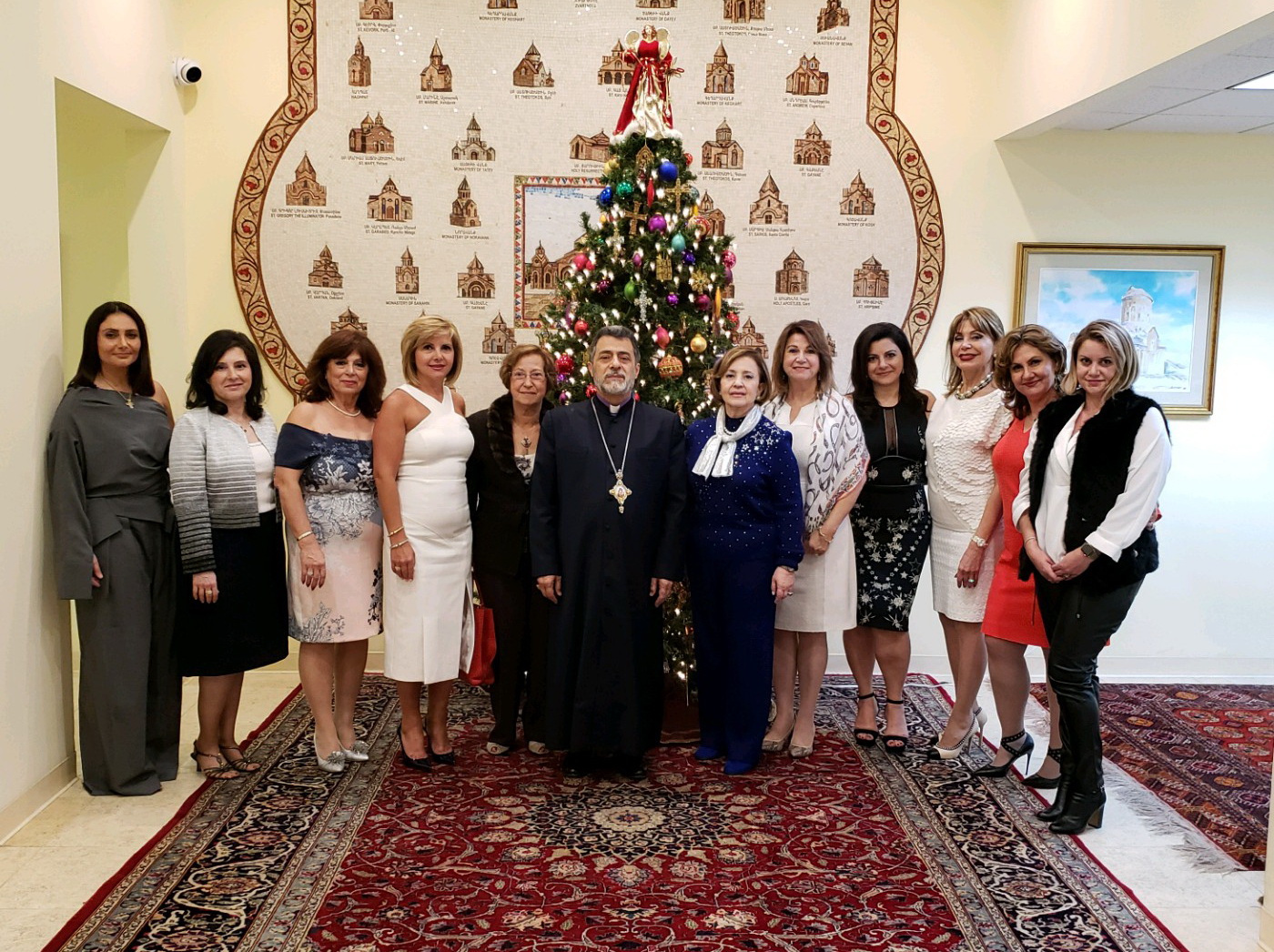 The Ladies Guild is chaired by Mrs. Araxie Boyamian.