WEBSITE: www.abpderderianscholarshipfund.com
FACEBOOK: https://www.facebook.com/archbishophovnanderderianscholarshipfund/
Board Members
Archbishop Hovnan Derderian, Primate
Rev. Fr. Khajag Shahbazyan
Mr. Diran Avagyan, Diocesan Advisor
Ms. Ann Anahid Andreassian, Endowment Funds Manager
Mrs. Armine Bedrossian, Scholarship Funds Manager
Mr. Roy Boulghourjian, Senior Advisor
Mrs. Vicki Grigorian, Advisor
Mrs. Peggy Kankababian, Media Relations
Mrs. Silva Katchiguian, Advisor
Mrs. Eileen Keusseyan, Vice Chairlady
Mrs. Flora Kodabakshian, Advisor
Dr. Kris Mirzayan, Advisor
Mrs. Angela Parseghian, Secretary
Mrs. Silva Sepetjian, Advisor
Mrs. Silvana Vartanian, Treasurer
Mrs. Liz Zoryan, Advisor
Leadership Council
Archbishop Hovnan Derderian
Dr. Ellie Andreassian
Mrs. Alice Chakrian
Mr. Hagop Hagopian
By assisting deserving young men and women of Armenian descent in achieving a secondary and undergraduate school education, the Archbishop Hovnan Derderian Scholarship Fund further awards scholarships to help fill unmet financial needs of students in the pursuit of educational opportunities. Our desire is to ensure that no deserving scholar in our community be deprived of an education due to an unmet financial need.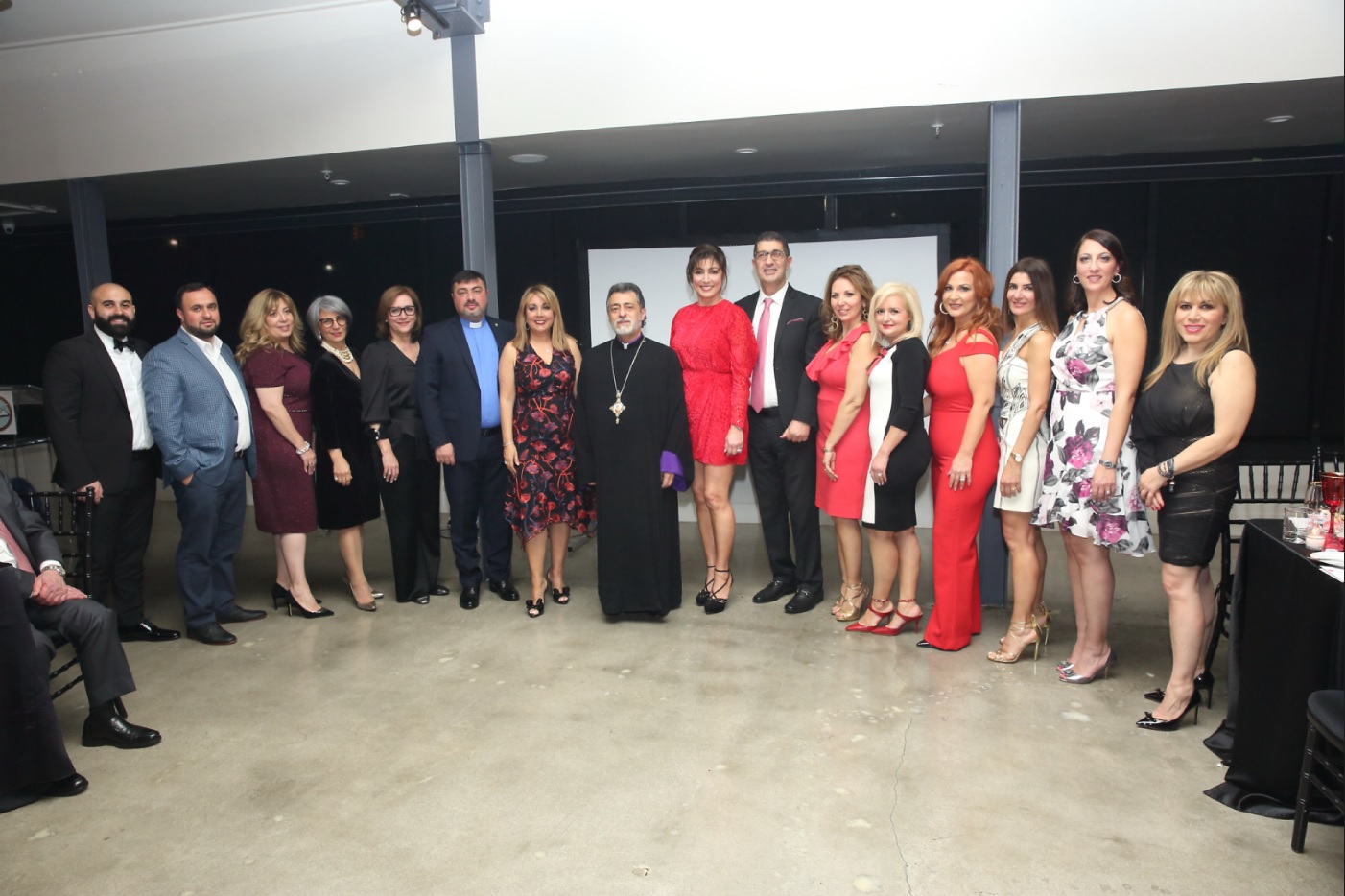 Our ultimate vision is to mold leaders to be of service to the global community of faith. We desire that The Archbishop Hovnan Derderian Scholarship Fund recipients demonstrate Christ-like character, competence and commitment through leadership in their churches, communities and professions. We aspire to mentor and serve our students in a manner that nurtures strength of character and Christian community.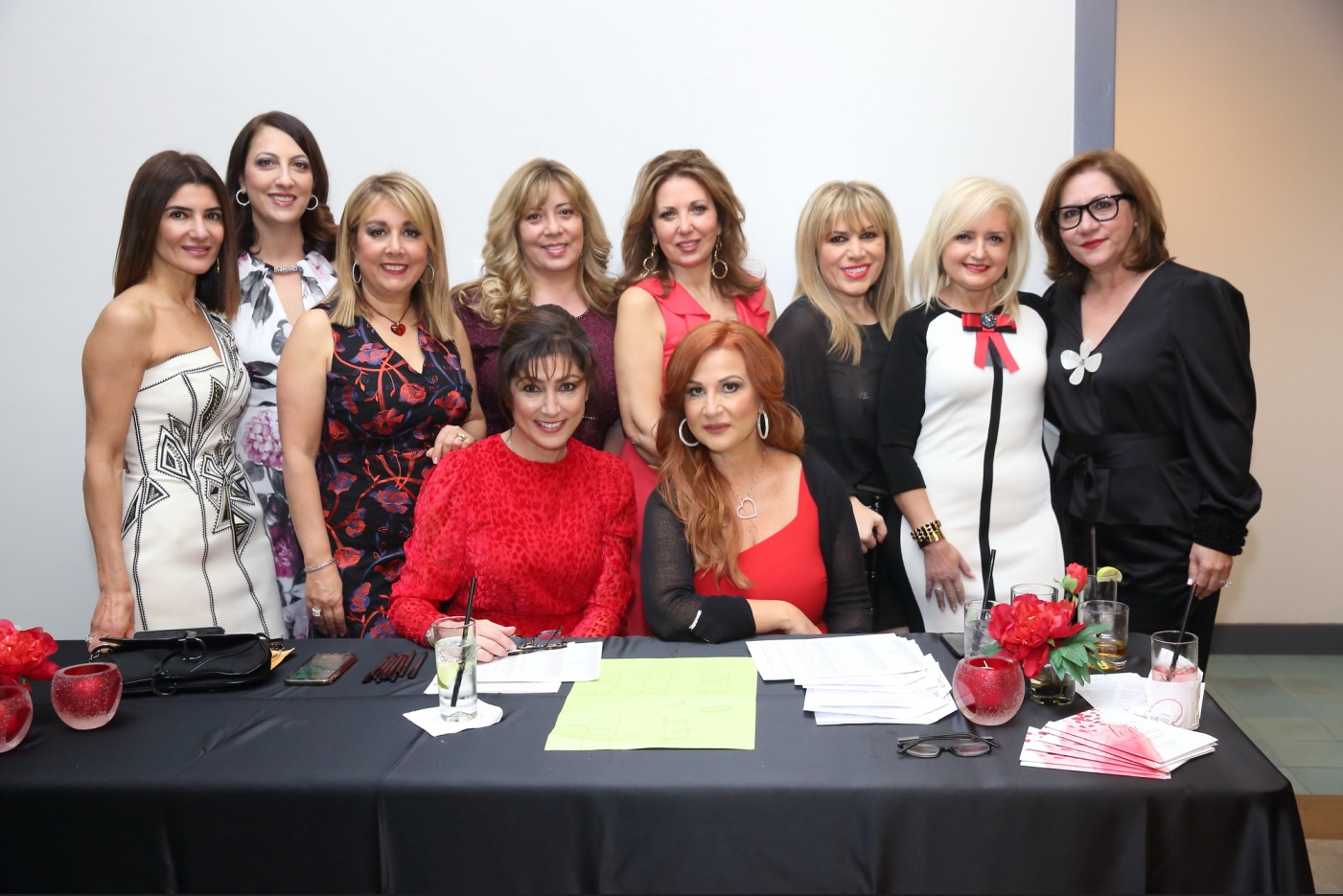 "We cannot hold a torch to light another's path without brightening our own" Ben Sweetland
ELIGIBILITY/GUIDELINES
Students may become recipients of The Archbishop Hovnan Derderian Scholarship by demonstrating commitment to excellence in their studies; by volunteering within their community and church; and demonstrating financial need.
The Scholarship shall be awarded to three outstanding students at various times of the school year:
1) Prior to school matriculation: to an exemplary student whose family is in financial need
2) Middle of the School Year: Middle or High School student who shall demonstrate outstanding essay composition skills (must be written in Armenian).
3) During High School Commencement Ceremony: to a High School graduate who is recommended/chosen by the High School Armenian language teacher.