We are delighted to announce that the initial construction of the San Diego Armenian Church campus is underway as the grading and infrastructure development of the Del Mar property has officially commenced.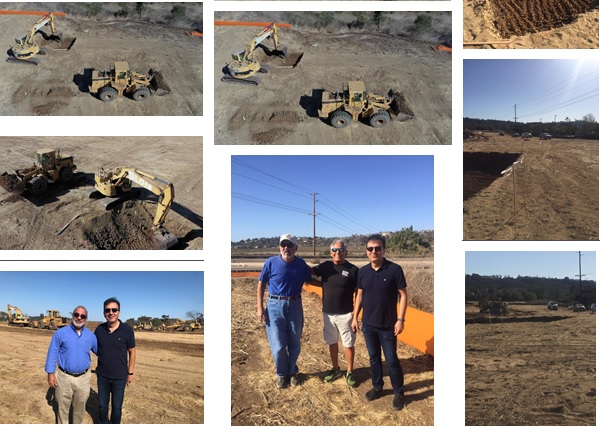 As of January 6, 2020, the parish will resume worship, Armenian Sunday School, and communal life at Saints Constantine and Helen Greek Orthodox Church on Manchester Ave. in Cardiff, CA. The parish is grateful to our Greek brothers and sisters for making their sanctuary available to the Armenian-American community of San Diego.
According to the Building Committee, the preliminary completion date for the rough grading and underground utility installation is February 2020.
Click here to learn how you can donate to the construction efforts.