At the invitation of His Grace Bishop Tiran Petrosyan, Pontifical Legate of Central Europe and Sweden, on October 27, 2019, His Eminence Archbishop Hovnan Derderian, Primate of the Western Diocese of the Armenian Church of North America celebrated the Divine Liturgy at delivered the sermon at St. Hripsime Armenian Church in Vienna Austria. His Excellency Armen Papikyan, Ambassador of the Republic of Armenia to Austria attended the service.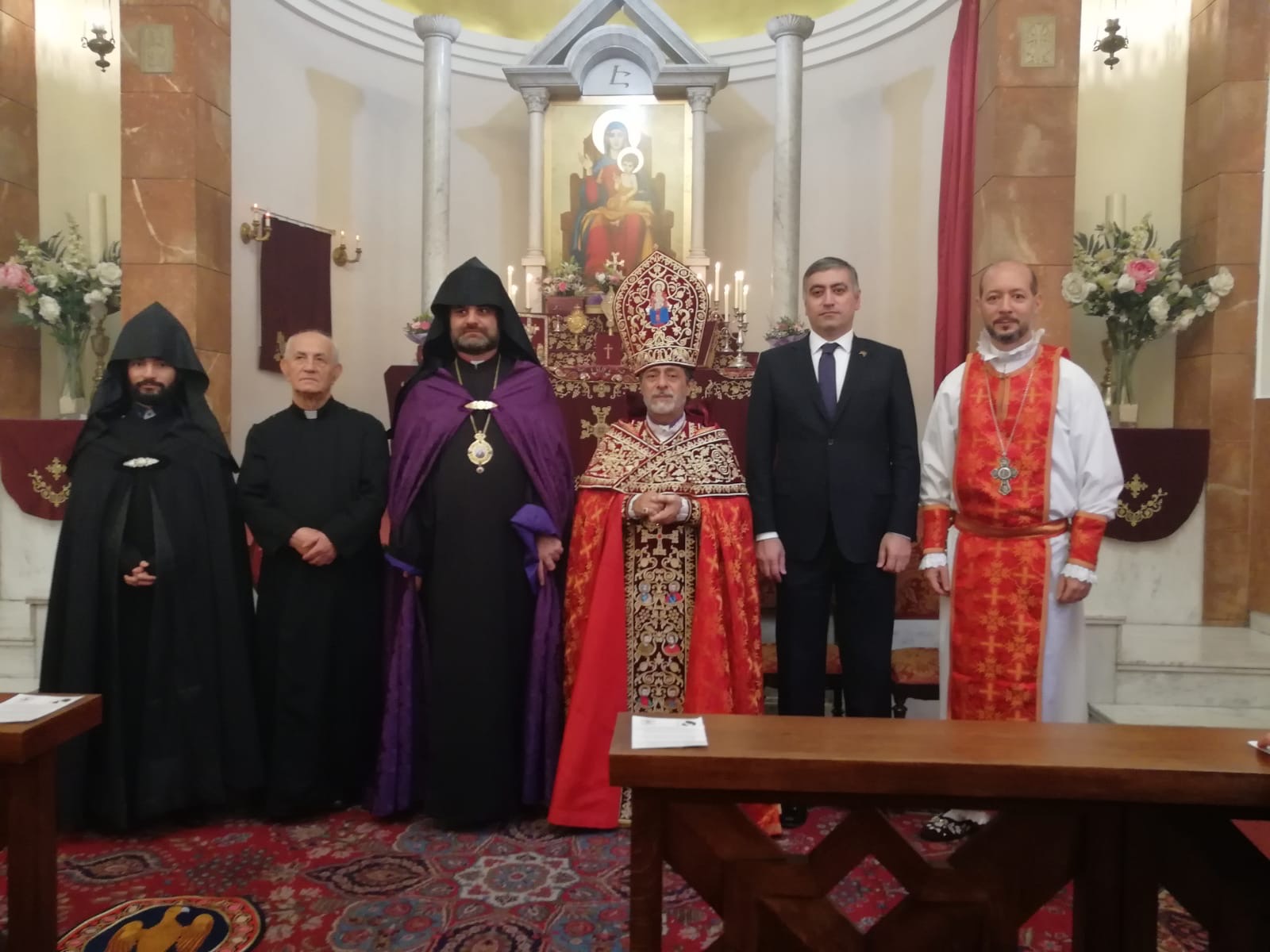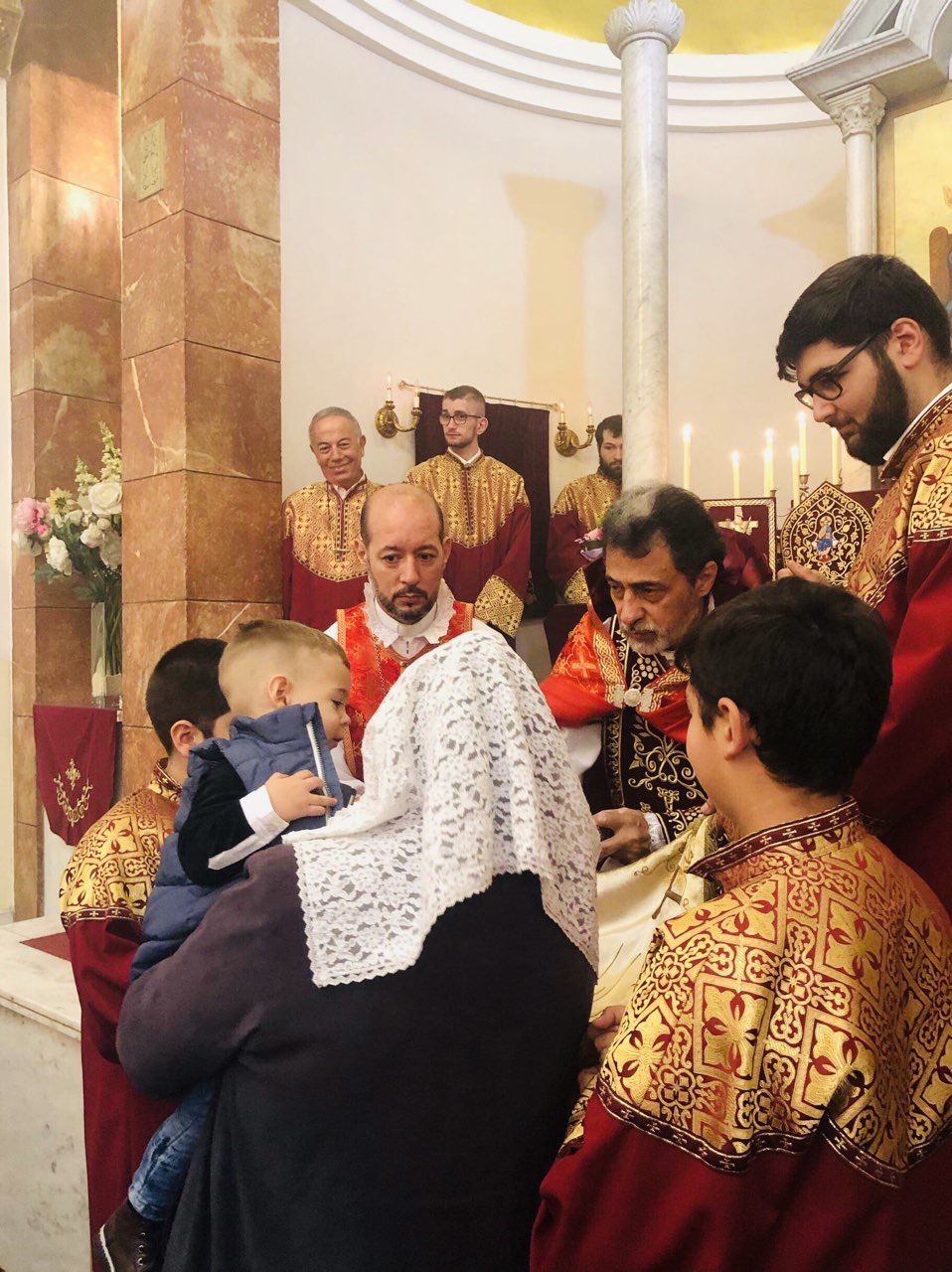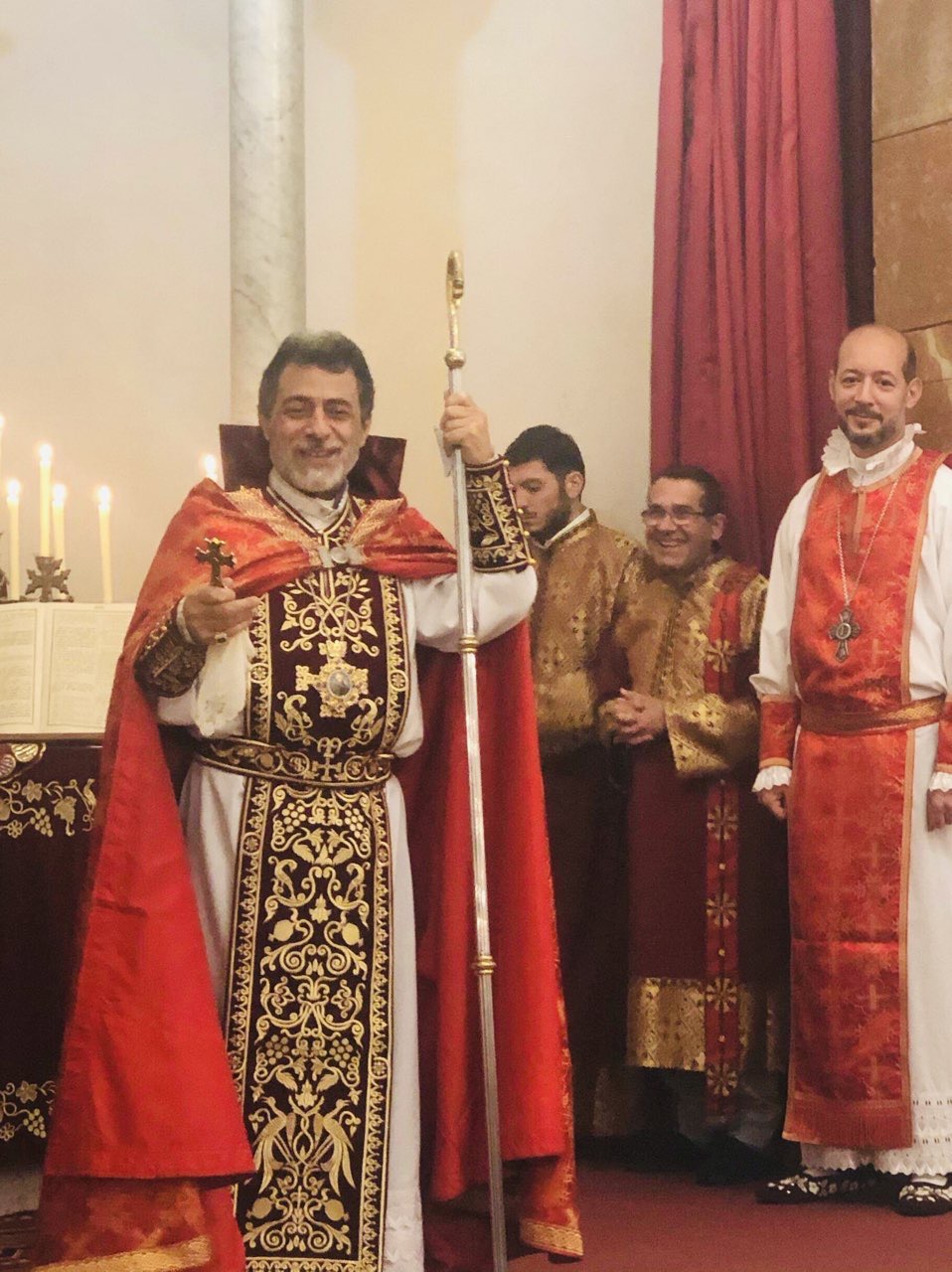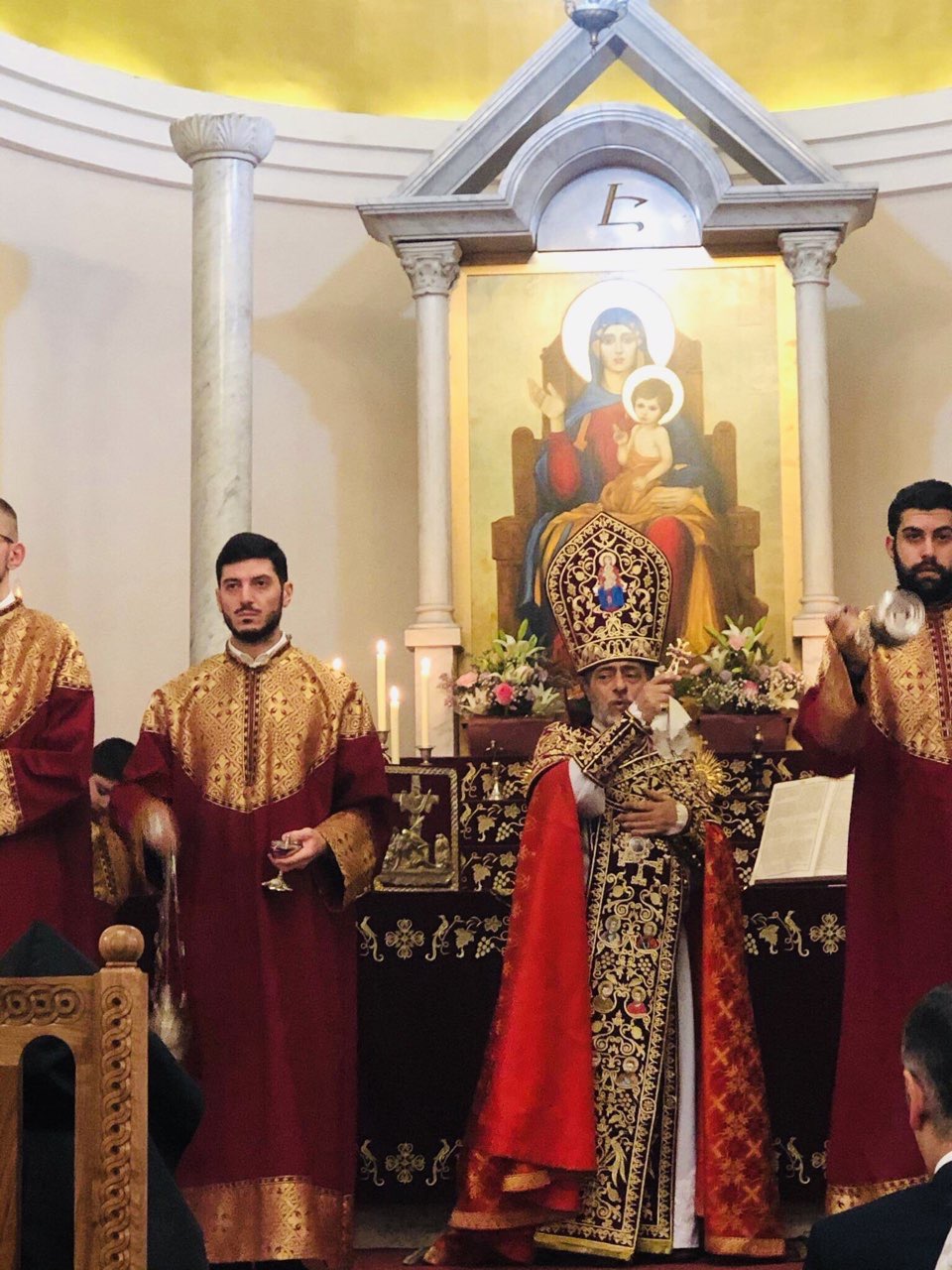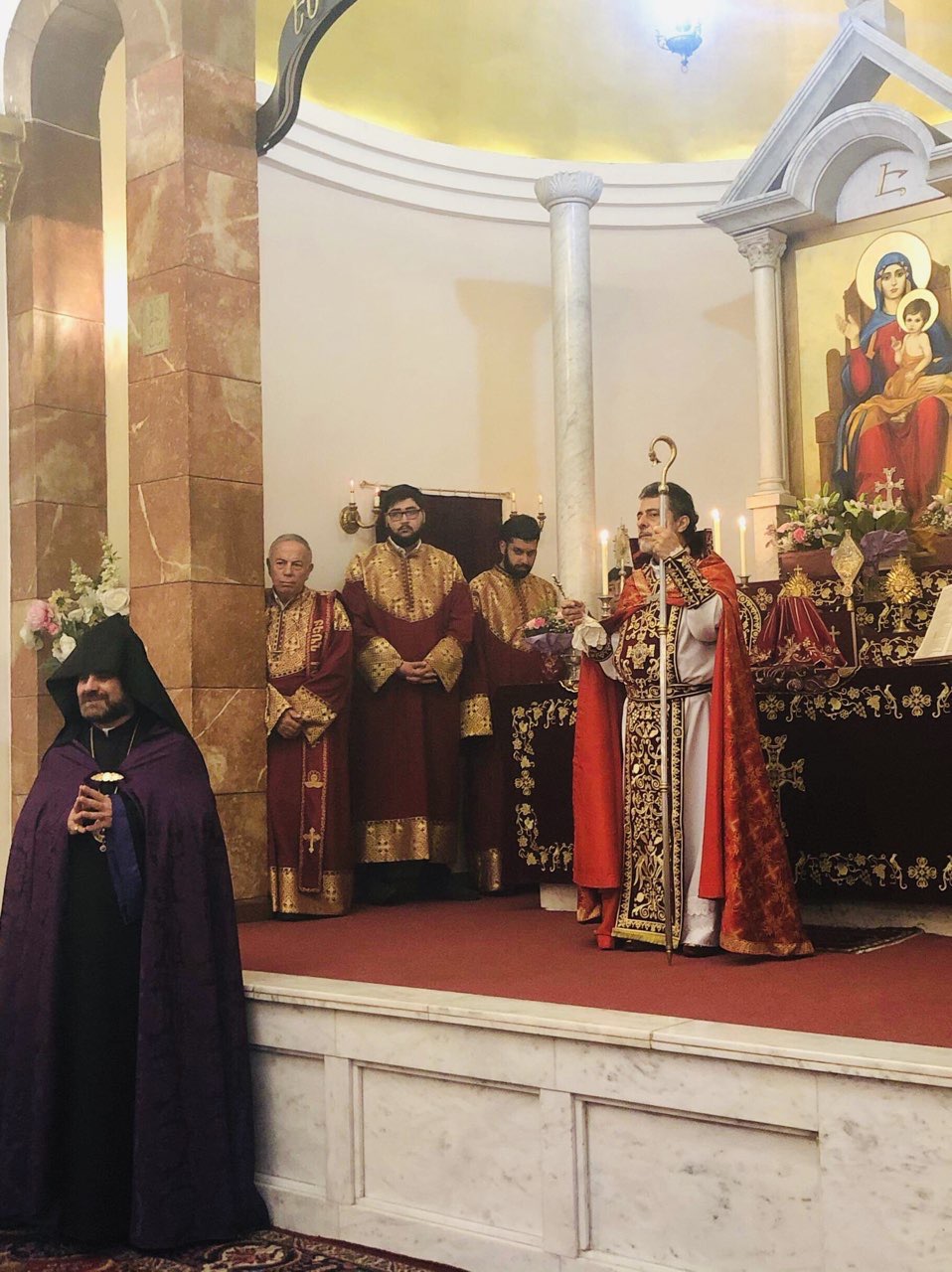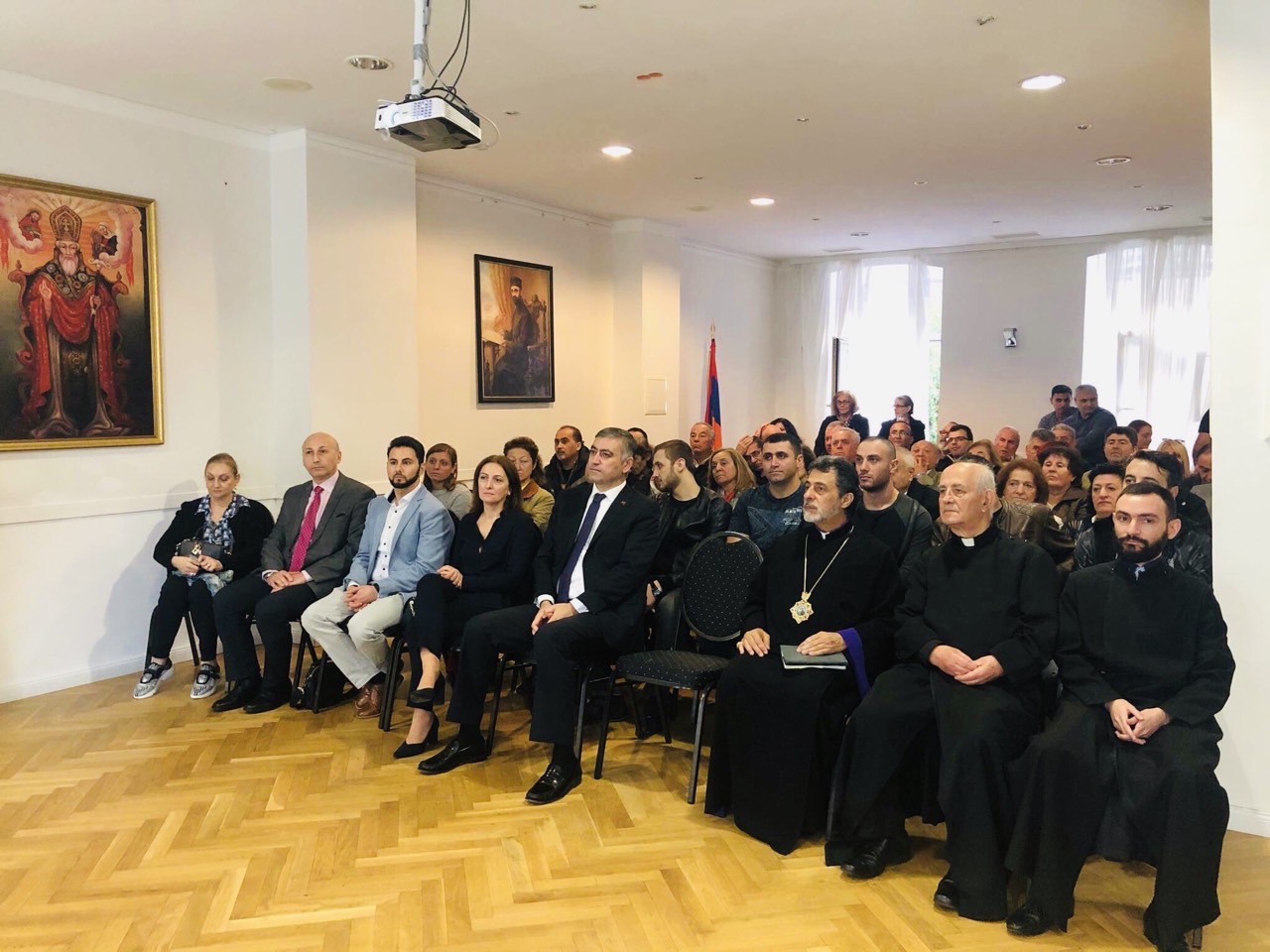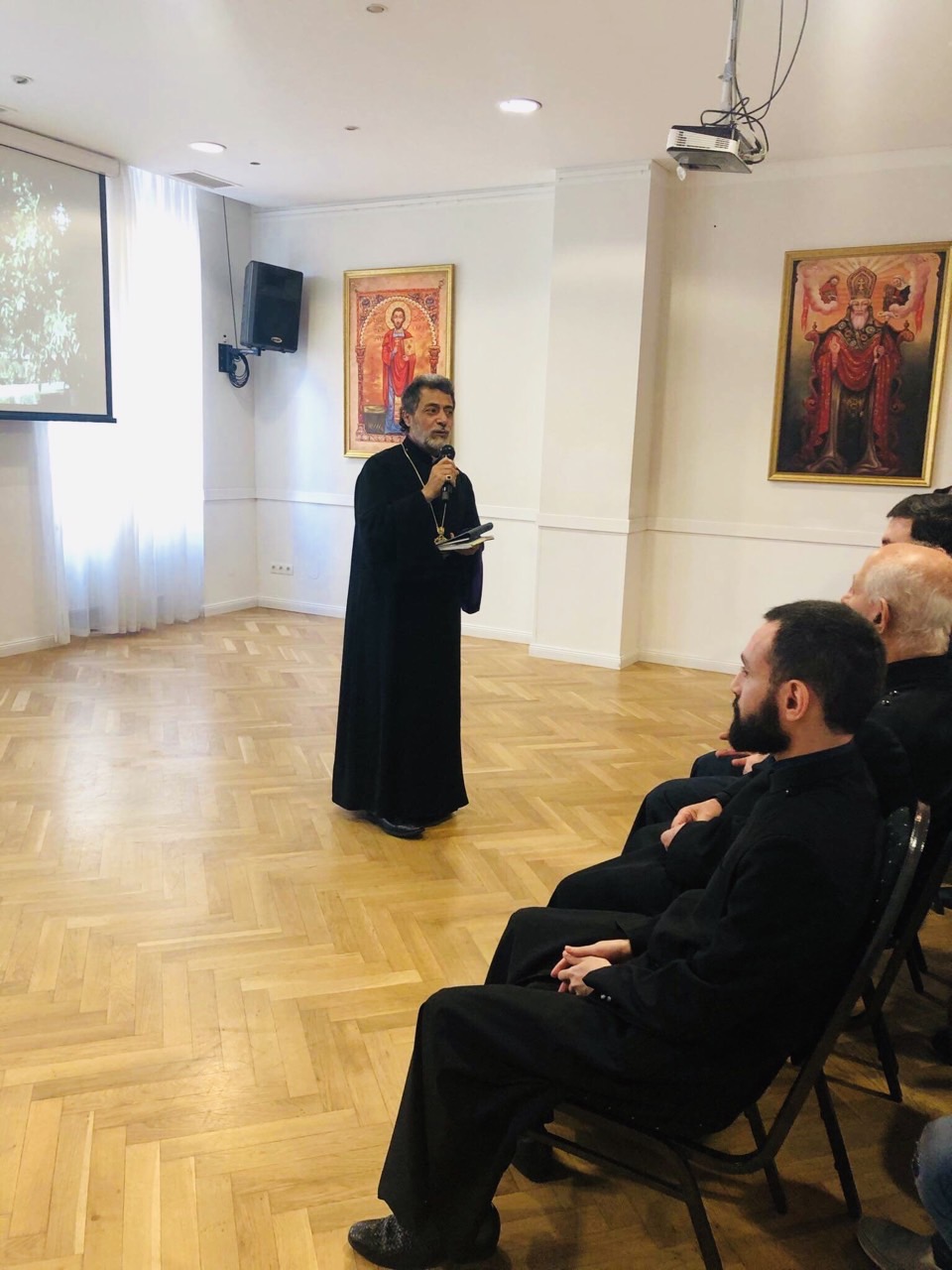 On the following day, Archbishop Derderian paid an official visit to the Mekhitarist Monastery in Vienna accompanied by Bishop Petrosyan. Archbishop Derderian and Bishop Petrosyan also met with the President of Pro-Oriente Foundation Dr. Alfons Kloss and the Foundation's Secretary General Bernd Mussinghoff on the same day.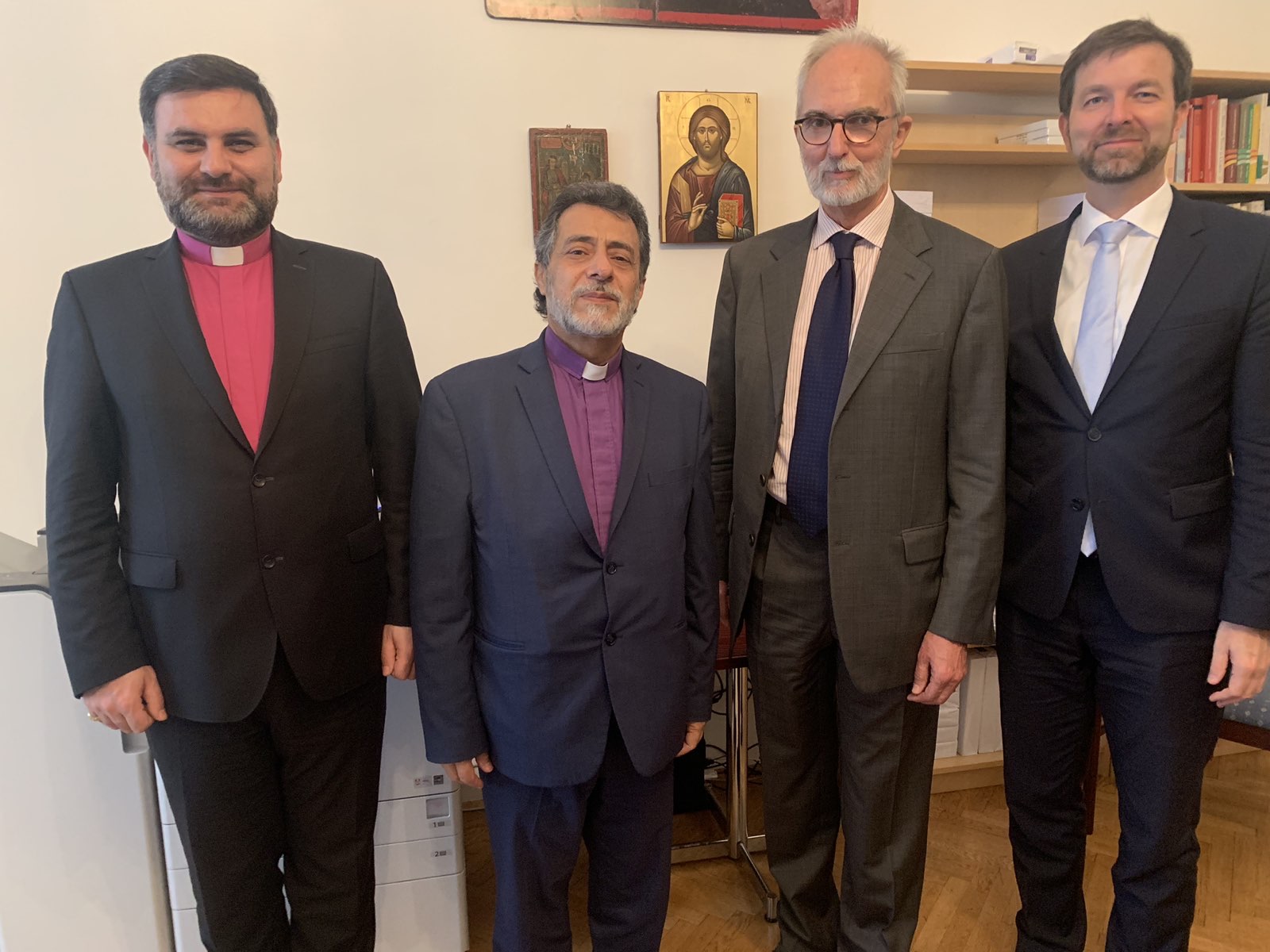 The PRO ORIENTE Foundation was initiated by (the then Archbishop of Vienna,) Cardinal Franz König in Vienna on 4 November 1964 while the Second Vatican Council was still in progress. Ever since then, PRO ORIENTE has worked to overcome the schism between the Roman Catholic Church and the Orthodox and Oriental Orthodox Churches at a scientific level and by means of "travelling diplomacy".