For an adherent of the Armenian Church one one of the most powerful and transformative experiences possible is a pilgrimage to the Holy Land. For the 47 pilgrims that participated in the journey organized jointly by St. Vartan Oakland and St. John San Francisco, this was undeniably the case. Under the spiritual leadership of Fr. Hovel Ohanyan and Fr. Mesrop Ash, the participants, who came from their parishes, as well as communities throughout Northern California and beyond, were immersed in the grandeur of traversing the Holy Sites of the Gospel and the venerable historic and contemporary role of the Armenian Patriarchate in Jerusalem.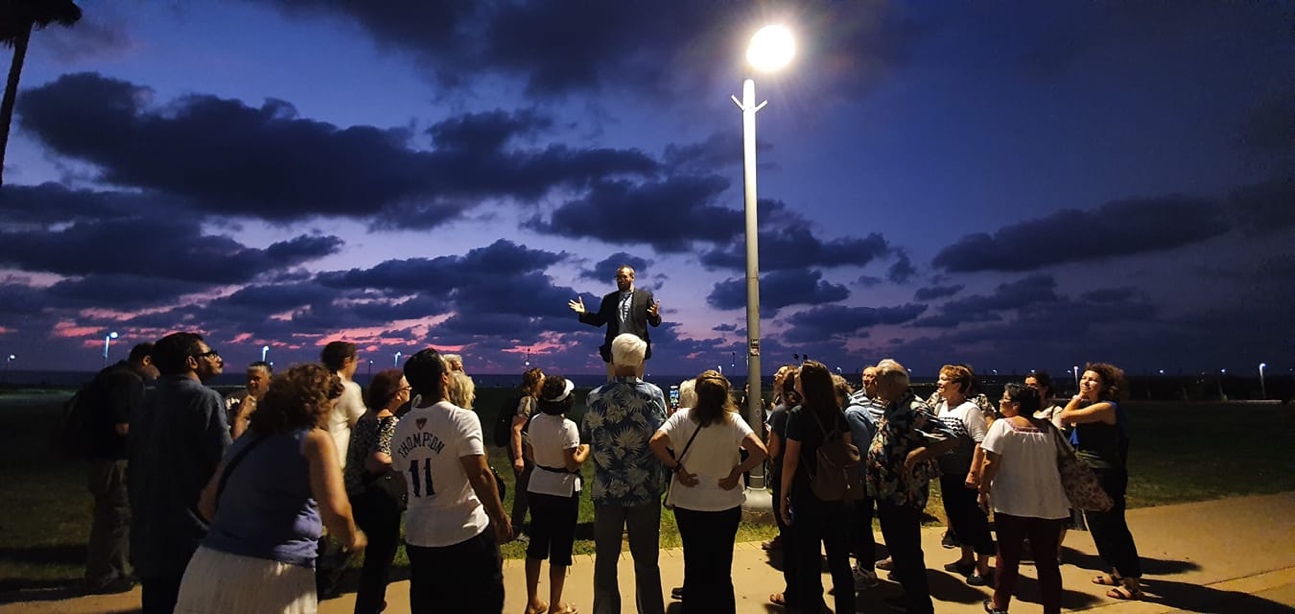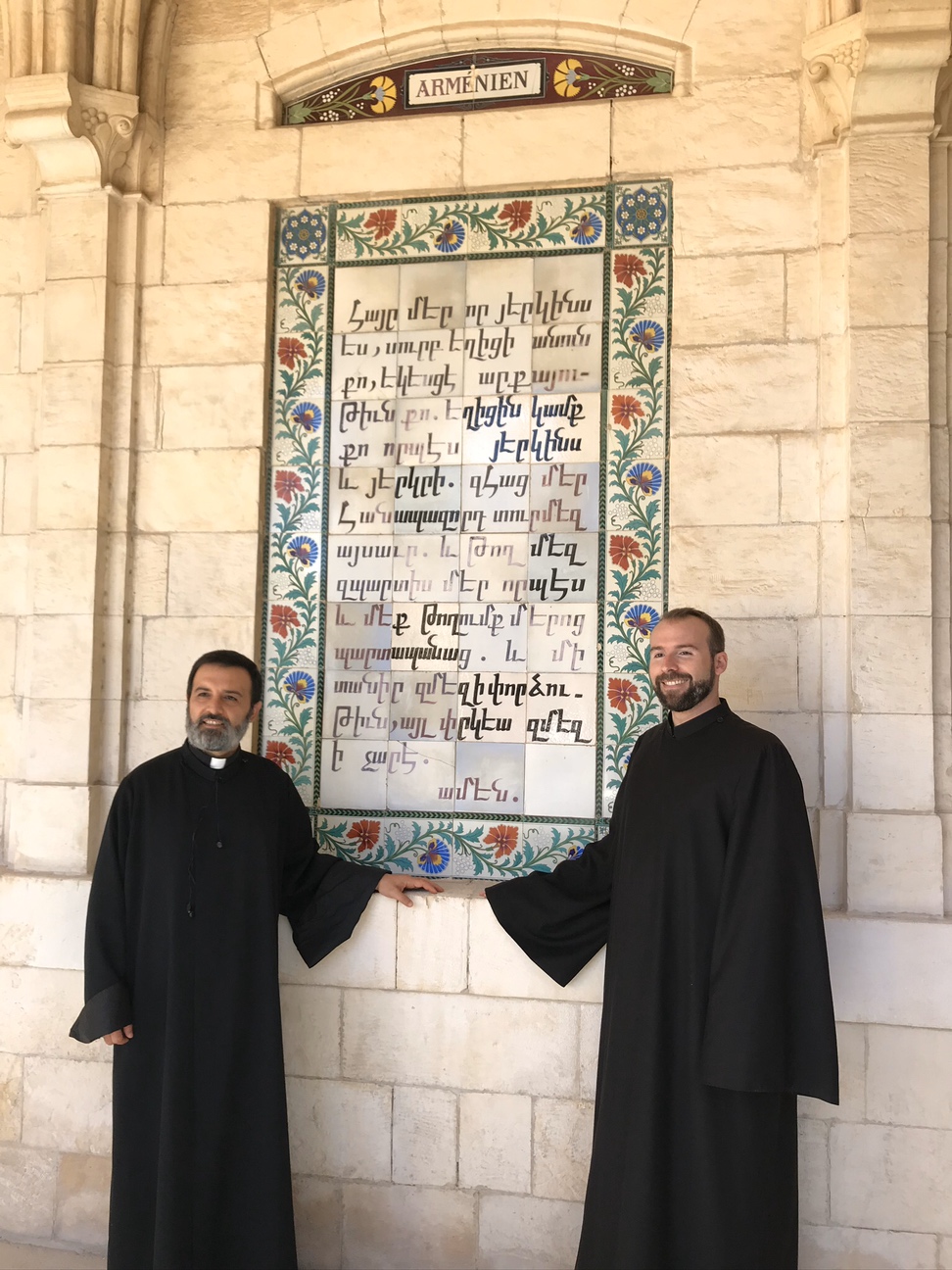 During the pilgrimage, the group was received by His Beatitude Patriarch Nourhan Manougian who graciously answered their questions and expounded on the history of the Armenian presence in the Holy Land, and the state of the Armenian community. The pilgrims were proud to present funds, which they had raised as a gift to the patriarchate and the Zharangavorats Seminary.
The deep and abiding impact of this pilgrimage was witnessed in the moments of group prayer and the singing of hymns. It was also seen in the personal veneration and prayerful resolutions of the pilgrims. These were culminated in the experience of two Divine Liturgies. The first was celebrated by Fr. Hovel at the Holy Sepulcher as the sun rose, with many pilgrims having spent the night in the most holy of sanctuaries. The second was the Divine Liturgy at the Cathedral of St. James on the occasion of the Feast of the Exaltation of the Holy Cross, followed later by the Antasdan service.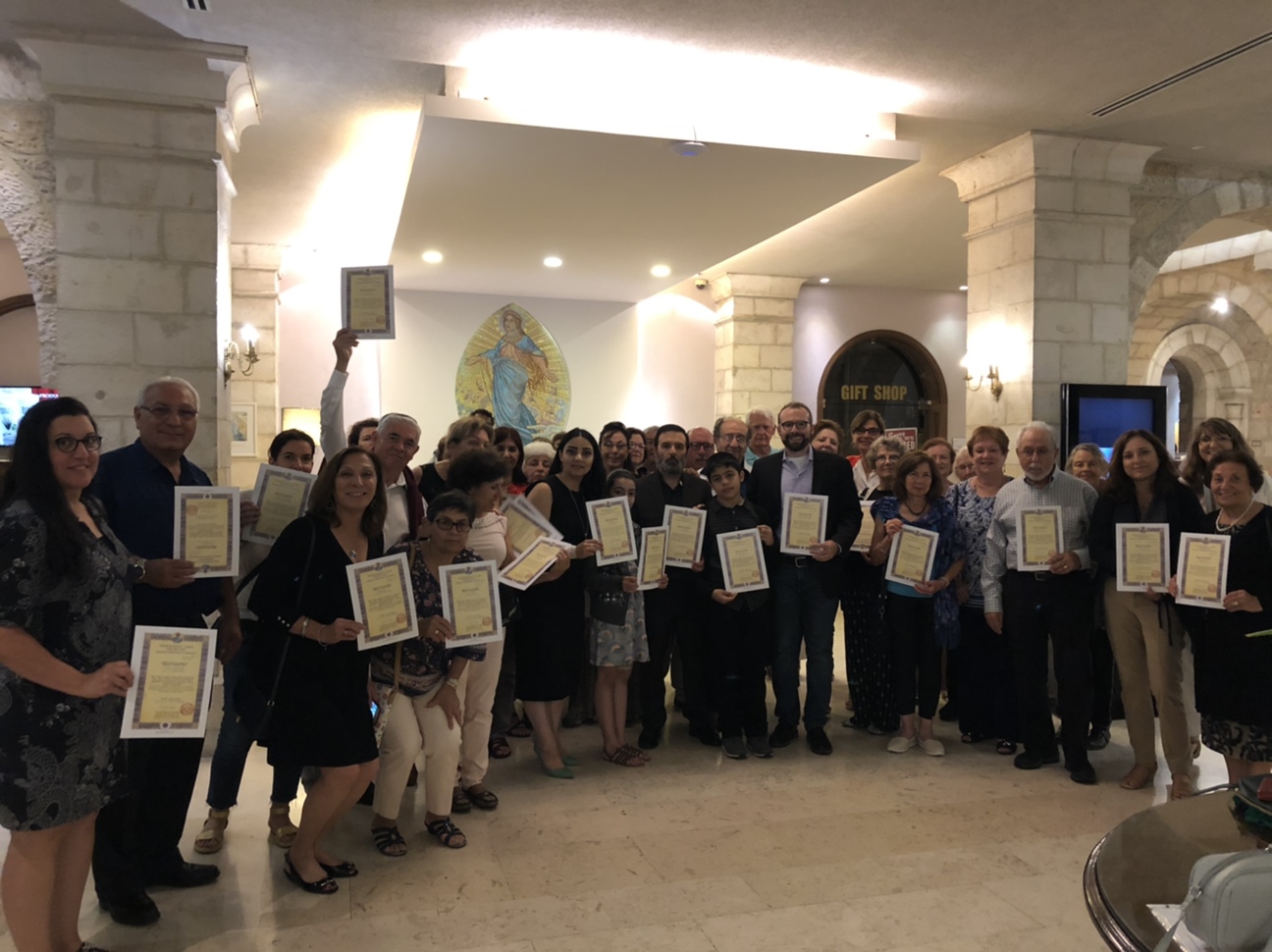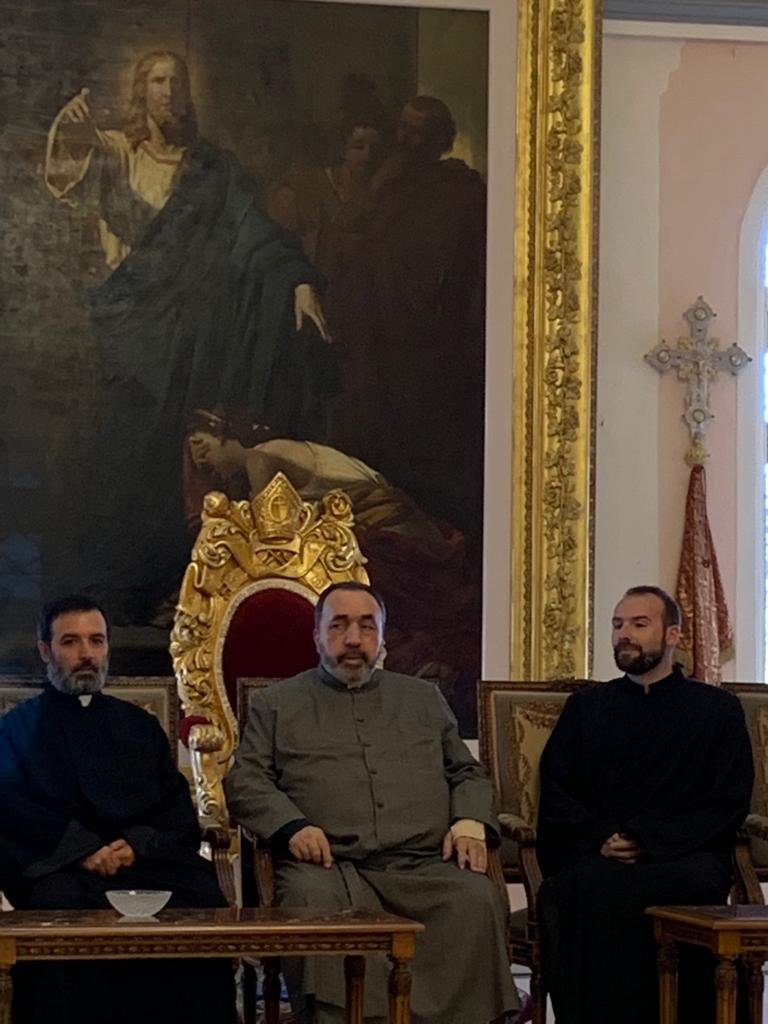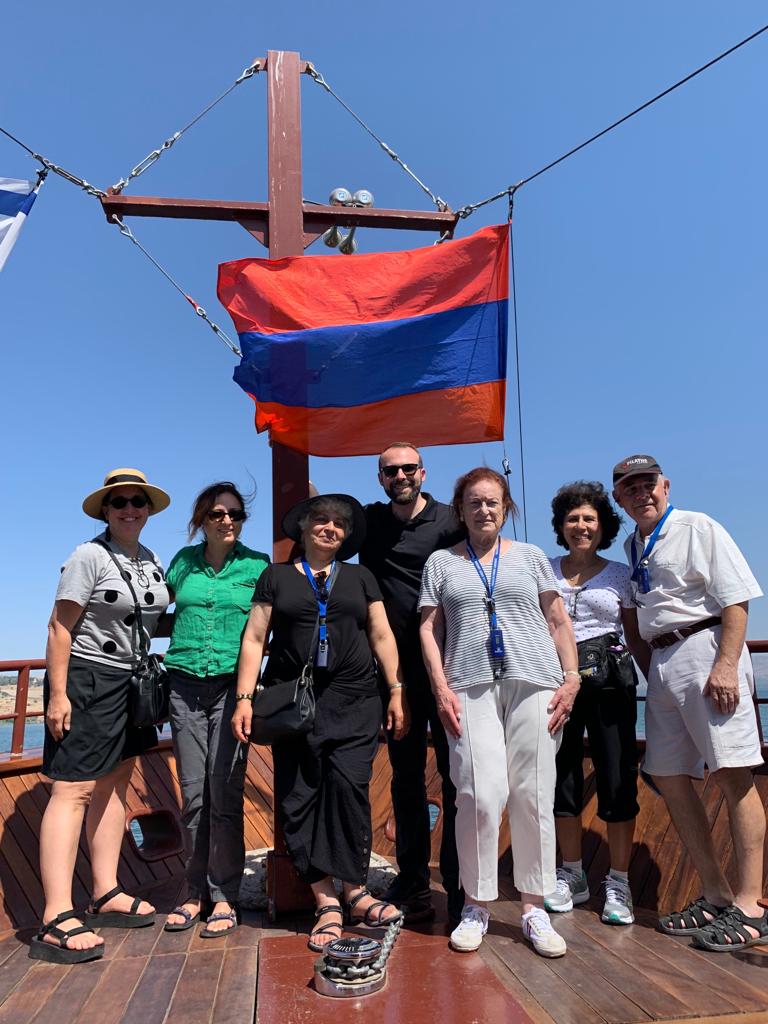 The priests who coordinated this experience and their parishes thank the pilgrims for the pious participation, the Armenian Patriarchate of Jerusalem for its gracious welcome, and the Western Diocese under the leadership of Abp. Hovnan Derderian for encouraging communities to organize pilgrimages to enrich their spiritual and national identity.
- Fr. Mesrop